Tips to Help Prepare Your Child for the Interview
Spend some time with your child to emphasize the following steps that will help them experience a positive, successful interview.
Be on time.
Dress appropriately.
Be honest during the interview.
Discuss the "Interview Questions" with your child (provided in the interview confirmation email).
Ensure your son/daughter has completed and submitted the Applicant Profile.
Bring the I9 documents to the interview as part of the hiring process.

For applicants under the age of 18

, complete a work permit, print it, and include both a parent and applicant signature.

(Use

"Arts, Entertainment and Recreation"

for

type of business

)
Hiring process guide for parents and employees
Use these steps to track progress through the hiring process.
Contact your staffing department for assistance.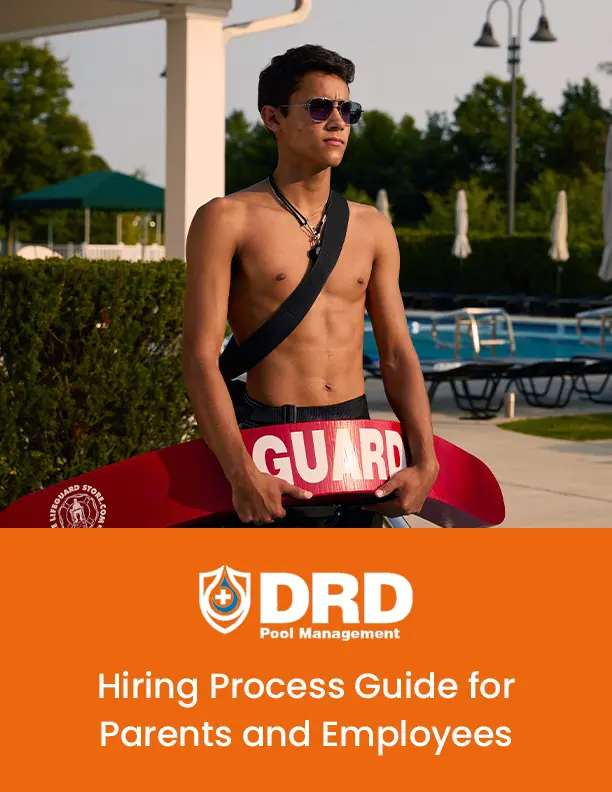 Download our Parents Guide
This free guide will help you and your child find the perfect fit for them.